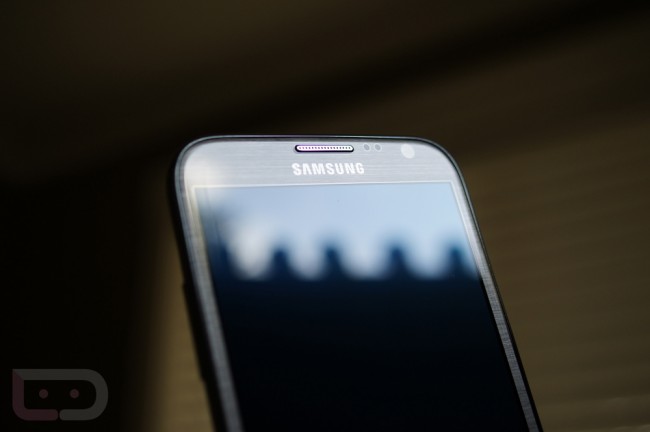 With all of the happy news floating around that developers unlocked the re-locked bootloader on Verizon's Galaxy Note 2, we thought we should point out that nightlies for CyanogenMod 10.1 are now up! According to the forum that is posting info on the ROM's, it seems there are a few bugs (non-working GPS, "flaky" NFC), but that's what you get when you flash new nightlies. I don't have to explain what all CM brings to your device, right? To sum it up, it's vanilla Android with many enhancements on top. 
To flash, all you need is ClockworkMod Recovery installed, but of course, please don't forget to make a backup.
Via: XDA | CyanogenMod
Cheers DaRkL3AD3R!