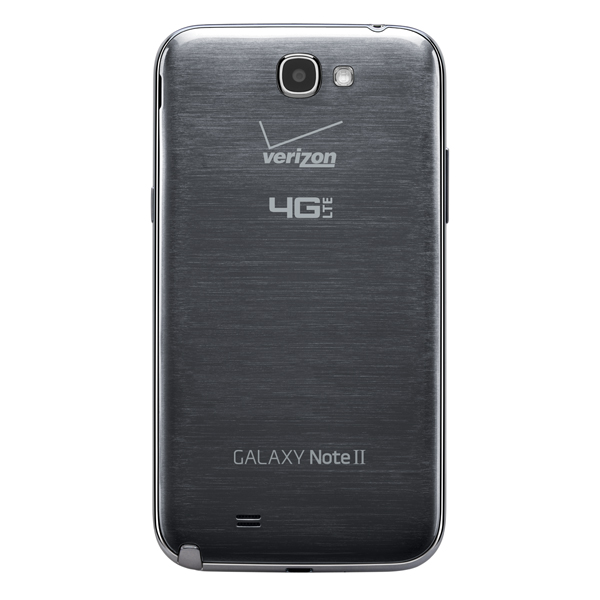 When Verizon released a surprise update to the Samsung Galaxy Note 2 that was listed as nothing more than a "security patch," we knew it meant only one thing – they had locked the bootloader again. Since then, users who updated early have been waiting patiently for some of the Samsung devs to work a little magic. That time has now come. 
Adam Outler and his crew over at XDA released a new "jailbreak" for the VZW Note 2 this weekend, one that works over the new VRALL4 update. At this time, it's only available to Linux and Windows users, though there is talk of a Mac version on the way.
As you had to with the last bootloader unlock, you need to download CASUAL (Cross-platform ADB Scripting, Univeral Android Loader), Odin, BAV Baseline (prepares device for root), and the Back Atcha Verizon Bootloader file, which is the "jailbroken" bootloader plus recovery.
You can find it all at the link below.
On a related note, we should point out that this is bootloader unlocking, which has absolutely nothing to do with the "unlocking" ban that the Librarian of Congress issued on Saturday.
Via:  XDA
Cheers Peter!