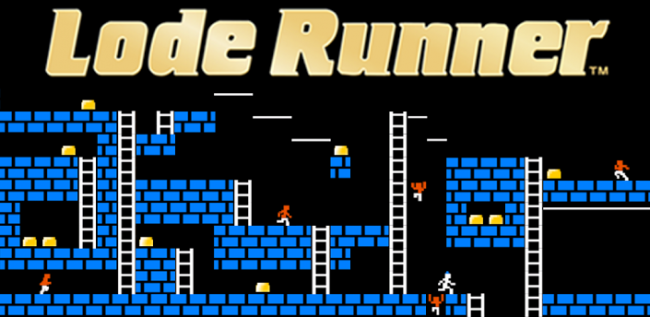 So, I am not going to lie – I have never played Lode Runner. I have also never touched an Apple II. For God's sake, the first console experience I remember is my brother's Super Nintendo. I'm a 90s baby. Anyways, if you want a serious blast from the past, the official Lode Runner classic, complete with 150 levels, is now on Google Play for $2.99. 
With two game modes, worldwide leaderboards, brand new magnification effect, and even a full instructional on how to play for no0bs like me, this should certainly make you feel right at home in the early 80s again.
Play Link ($2.99)
______________________
Some of our best videos.