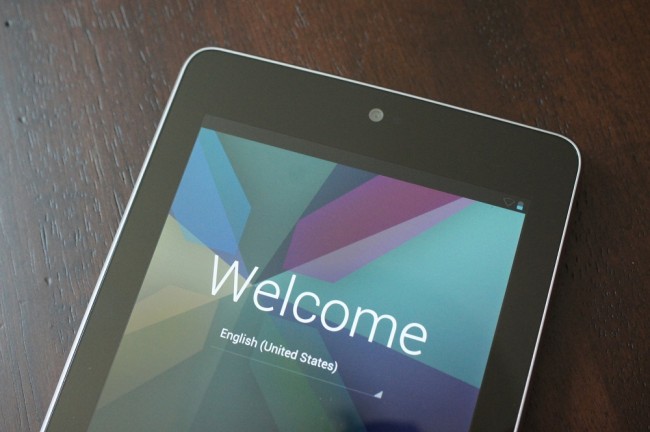 The story line of Android tablets since they were announced was that they would never top the iPad juggernaut, which has a firm hold on the marketshare pretty much everywhere in the world. When Google announced the Nexus 7, many expected that might change and in the past month in Japan, Google won the battle. According to Nikkei, Japan's largest business daily, the Nexus 7 ended with 44.1% of the market as compared to the iPad's 40.1%. Not a huge victory, but a victory nonetheless. 
What remains to be seen is if we will see this kind of outcome happen in other places around the world. The low price and decent specs of the Nexus 7 are hard to resist as compared to the more expensive iPad, so it's not too much of a stretch.
What does Google need to do to keep the Nexus 7 on top?
Via: CNET