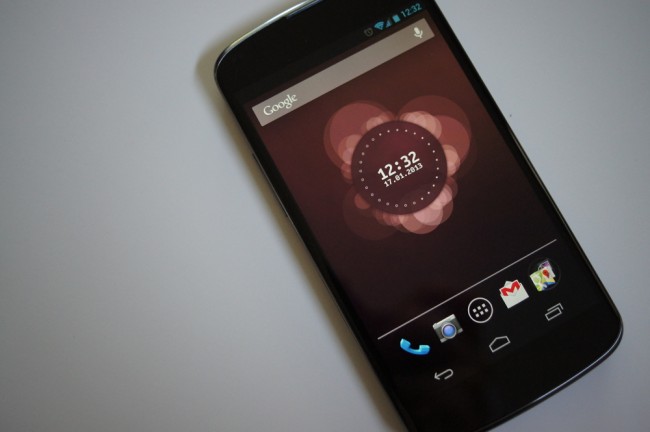 One of my favorite parts of the Ubuntu Phone OS was the homescreen you are brought to when you power the phone on. Luckily for me, I'm not alone and some developers got together to make that design into a nifty live wallpaper. Once installed the wallpaper gives you a clock smack in the middle of the screen with subtle pulsing circles behind it. Very subdued and minimal for those who like it that way.
The wallpaper doesn't drag on the phone's performance too much either, which is a common problem from live wallpapers. While the app is fairly barebones now, the developers have promised customization like moving the circle, ability to change the clock format and different colors. For free it's a live wallpaper with a lot of upside, you can get the download link below.
______________________
Some of our best videos.