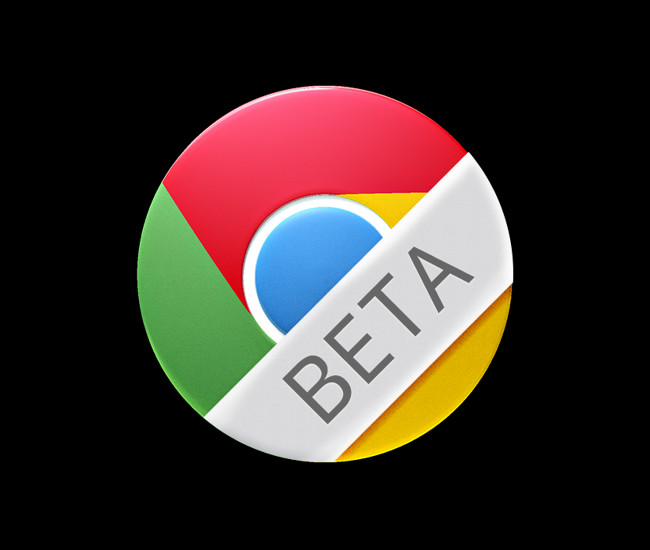 After hitting the Google Play store last week with a laundry list of bugs, we were eagerly anticipating the first update to Chrome Beta on Android. That update is now live and certainly fixes a bunch of bugs. As with any beta, though, it introduces another list of issues.
Jump through to see the entire list of fixes and new issues. Hit up the direct play link to install the beta. 
This update contains a number of fixes, including:

Known Issues:

Performance is sluggish, noticeably on Galaxy Nexus and Nexus S
Frequent freeze on devices with specific versions of Qualcomm GPU driver
Text autosizing may break formatting on some sites
Video continues playing after exiting fullscreen on android phones
[HTC Droid DNA] Getting crash on tabswitcher mode
166233 – Cannot submit comments on facebook posts or pictures
165244 – Text handler jumps or disappears when moving
162486 – iframe scrolling broken
158633: Tap disambiguation overaggressive
169910 – Flickering while opening new tab
Via:  Chrome Releases
______________________
Some of our best videos.