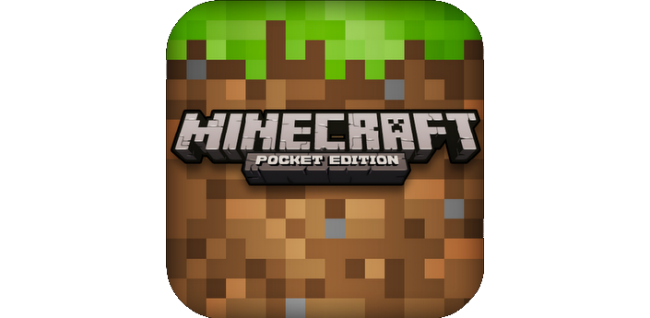 Today, an upcoming update has been confirmed for Minecraft: Pocket Edition. Numbered 0.5.1, the update will bring a few things that miners can enjoy, such as signs (get off my lawn!), clouds for devices running certain chipsets, and blocks such as sand and gravel that will be affected by the game's gravity. 
In terms of overall awesomeness, 0.5.1 is said to be rather minor when compared to the future 0.6.0 update that is still in the works. Either way, the Mojang crew has certainly turned this pocket edition into a full fledged Minecraft machine of greatness.
As soon as the update goes live, we'll keep you posted!
Via: Phandroid | Droid Gamers