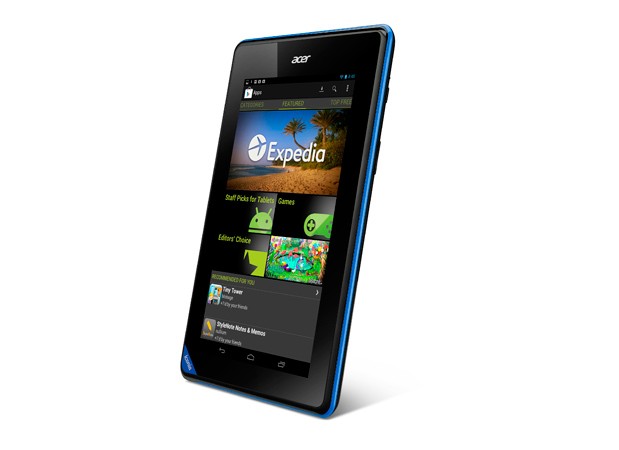 Acer was one of the first companies out of the gate to announce a new device during CES. The Iconia B1-A71 is a new 7″ tablet that ships with Jelly Bean that isn't meant to take a huge chunk out of your wallet. Packing a 1.2 GHz dual-core processor, 512 MB, WSVGA screen and 8 GB of memory are aimed at keeping the price low.
The device is only $150, but for that price you won't be blowing away anyone with your specs. The only real downside to the B1-A71 is that there isn't a firm date for when we can get our hands on it. We will be sure to keep an ear out however and let you know when it's coming so you can plan for this impulse buy.
Via: Engadget
______________________
Some of our best videos.