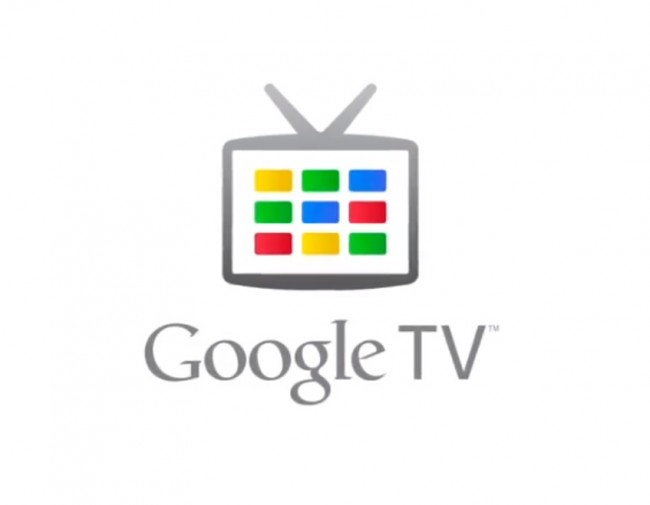 Today, Google has announced through their official Google TV blog that we have lots to look forward to next week at CES. According to the post, we will be seeing the future of the platform, as it will be presented through new hardware from various partners such as ASUS, Sony, LG, Vizio, and more. 
As to what new hardware we will see, there is nothing set in stone. But of course, you can expect to see coverage of everything new right here starting Sunday.
http://youtu.be/TNOsB8tRmWU
Via: Google TV Blog
______________________
Some of our best videos.