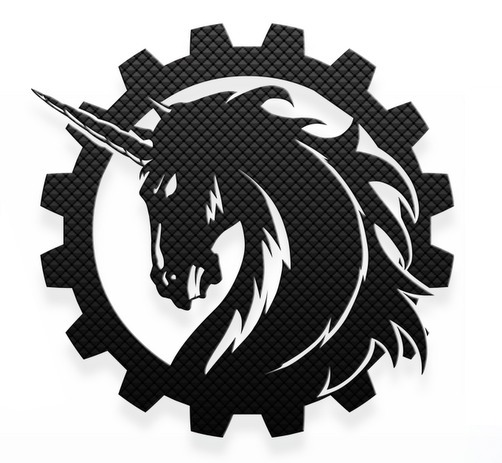 Late last night, the AOKP team finally dropped their first release as MR1 for Jelly Bean (Android 4.2.1). As you had probably hoped, it contains many of your favorite features from past builds.
You'll find the custom boot animation, statusbar tweaks, power menu options, custom lockscreen options, a fully customizable navigation bar, more statusbar styles, LED control, sound settings, and more. And maybe more importantly, they fixed some of the bugs that came with stock Android 4.2.1. 
The Galaxy Nexus builds ship with LeanKernel 5.4.0. Builds for the Nexus 4 and 7 ship with the stock kernel from Google. And yes, as of now, AOKP MR1 is only available on the LTE and GSM G-Nex, Nexus 4 and Nexus 7. Galaxy S3 and Note 2 builds are expected to be included in the next release.
Update:  It looks like the Rezound has a new build today as well.
To flash, you definitely need to fully wipe beforehand.
You'll find download links at the source link below, including one for the Google Apps package.
Via:  AOKP
Cheers Teng, Shaun and Eric!