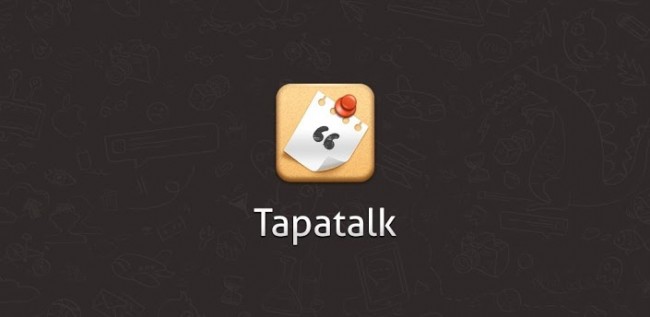 Folks who spend time on forums throughout the web already know about Tapatalk. It's the go-to app to get your fill of the message boards through your mobile device, but until now, the app wasn't very hot on Android tablets. Consider that officially changed thanks to the release of Tapatalk HD Beta through Google Play. 
Features:

New – Gallery view on bigger forums, discover new discussions by photos
New – Push Notification – instant notification of subscribed topics, private messages, likes received, mentioned, and more!
Portrait and Landscape view optimized
Forum Moderation – stick, open, close, delete, ban and more
Dark and Light themes

…and all the features you would find from the already amazing Tapatalk Forum App for phone!
It's a beta, but the developer says we should expect to see the full version sometime in January of 2013. Let us know what you think down below.
Play Link
Cheers @WinDroidGuy!