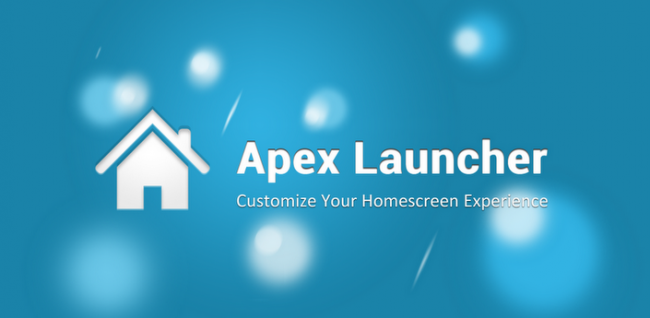 Today, Apex Launcher got a very nice update, merging changes from Android 4.2 and a ton of other goodies. Some of the highlights are re-sizeable icons, improved theme support, new Apex actions, and a fix for some TouchWiz widget issues. To check the full changelog, see below. 
What's in this version:
New permissions are required to import data from other launchers.

Merged changes from Android 4.2
Option to change icon size
New Apex action to expand quick settings
Import desktop data from other launchers
Improved theme support
Added dock swipe gesture on folders (pro)
Added support for Next Honeycomb LWP
Fixed shortcut picker for Android 4.2
Fixed TouchWiz widget issues
Various bug fixes and optimizations
Updated translations
If Apex isn't your thing, then check out Nova Launcher as well.