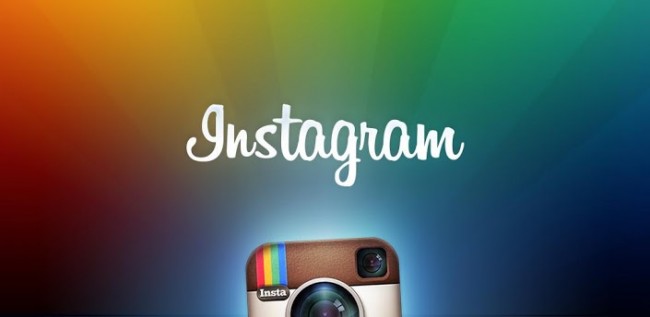 Given all of this attention surrounding Instagram's latest Terms of Service update, the company's co-founder Kevin Systrom, has taken to their official blog to set the facts straight. In a detailed message to concerned users, Systrom points out that they realize artists and hobbyists alike use their service and by no means is Instagram trying to sell off anybody's work. 
Instagram users own their content and Instagram does not claim any ownership rights over your photos. Nothing about this has changed. We respect that there are creative artists and hobbyists alike that pour their heart into creating beautiful photos, and we respect that your photos are your photos. Period.

I always want you to feel comfortable sharing your photos on Instagram and we will always work hard to foster and respect our community and go out of our way to support its rights.
Along with trying to calm down their users, they are making it clear that instead of selling your work, they will be introducing some type of ad system to somehow gain revenue from people's usage of their service. He also mentioned they are to release a revised ToS that better clarifies their position on the matter. No, is that so bad?
Okay, folks. Back into our caves we go until next time.
Via: Instagram