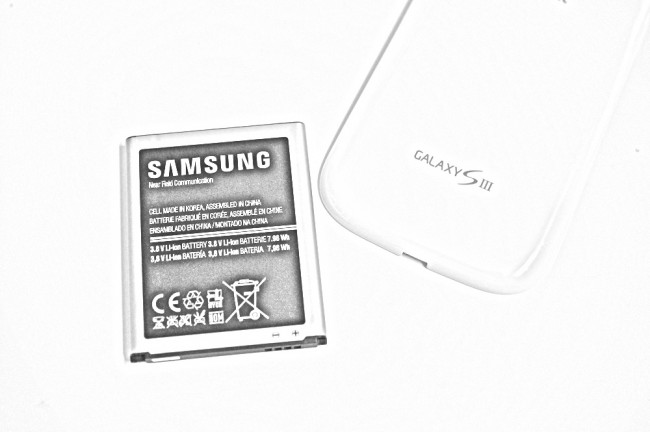 An official or "genuine" 3000mAh extended battery for the Samsung Galaxy S3 made an appearance today over at MobileFun, a UK smartphone retailer. It's listed at $65, which isn't cheap, especially since you can pick up a backup standard 2100mAh battery off of Amazon for as little as $10. But hey, if you aren't in a position to carry around backup batteries, then maybe this beast is something you can't put a price on. The version being sold has the matching blue back and is NFC-ready.
Anyone interested?
______________________
Some of our best videos.