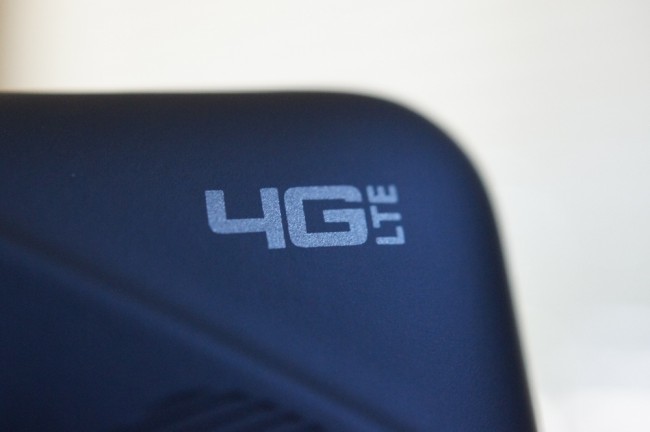 Just as a small note, Verizon announced that the below four cities will also be lit up with 4G LTE on December 20, alongside the other good-sized list of cities we published the other day.
New markets:
Lamar, CO
LaJunta, CO
Price, UT
Richfield, UT
Congrats to the citizens of those fine towns. May 4G LTE bring warmth to this otherwise cold holiday season!
Via: Verizon
______________________
Some of our best videos.