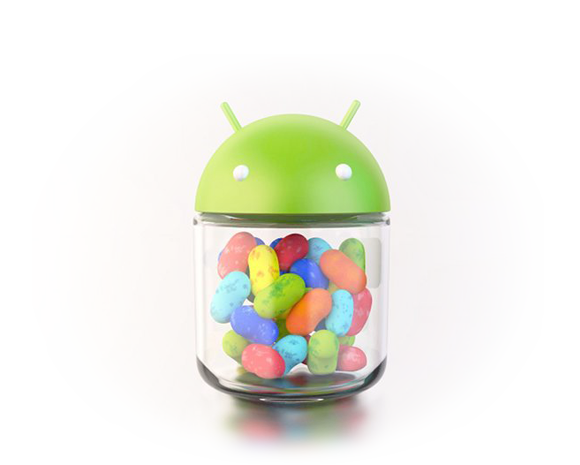 Today, a source (Football4PDA) leaked HTC's supposed list of devices that will receive an official Jelly Bean update. The list itself is really not all that shocking, given that most of these devices were released right on the eve of high Android 4.1 adoption/release, so none of these should really be a surprise for us. 
As for Verizon devices, the Incredible 4G LTE is listed. That's it. We aren't seeing the Rezound on here. Why that is or if the list will change, we don't know. It meets certain requirements that were put in place, but it looks like HTC may let it go.
Full list of devices that are to be updated to Jelly Bean.
HTC One X+ (Evitare)
HTC One XL (Evita)
HTC Droid Incredible 4G LTE (Fireball)
HTC EVO 4G LTE (Jewel)
HTC One SV (K2)
HTC One VX (Totem C2)
HTC One S (Ville)
HTC One S C2 (Ville C2)
HTC J (Valente)
Via: GSM Arena | Twitter