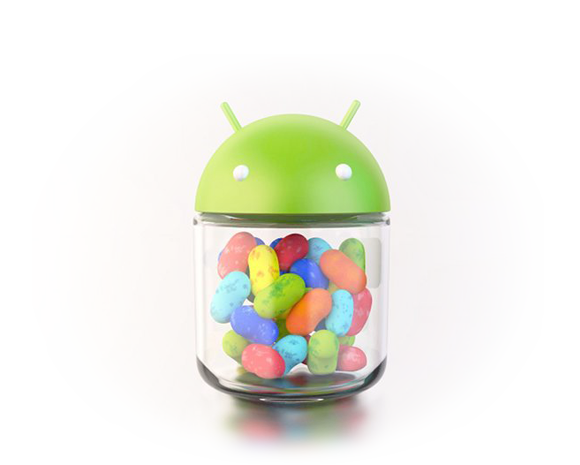 HTC has updated their device FAQ for anyone looking to find information on when and if their device will receive Jelly Bean. Long story short, HTC has made it clear that in general, devices with 512MB of RAM or less will more than likely not receive Jelly Bean. Unfortunately, that probably goes for you too Thunderbolt owners, even with your 768MB of RAM. Other devices from HTC that are equipped with just 512MB of RAM are the One V and Desire C.
We work hard to ensure each of our products has the optimal user experience and therefore some products will remain at their current version of Android. In general, devices with 512MB RAM or less will not be upgraded to Android 4.1. As we identify other devices that will not be upgraded, we'll provide updated information.
As for which devices will definitely get JB, HTC says they are prioritizing the update for the devices that were launched in 2012, then working their way back. The company has quite the portfolio to work through, and as you most likely already guessed, it could take quite some time before we see updates go live for the Rezound, EVO 3D, and other once-flagship devices. 
Now, to be fair, Thunderbolt owners should have already known that their devices wouldn't officially see Jelly Bean. But as this calendar year ticks down towards the new year, the device still has yet to receive Ice Cream Sandwich which was supposed to hit the device by the end of August.
Via: Android and Me | HTC