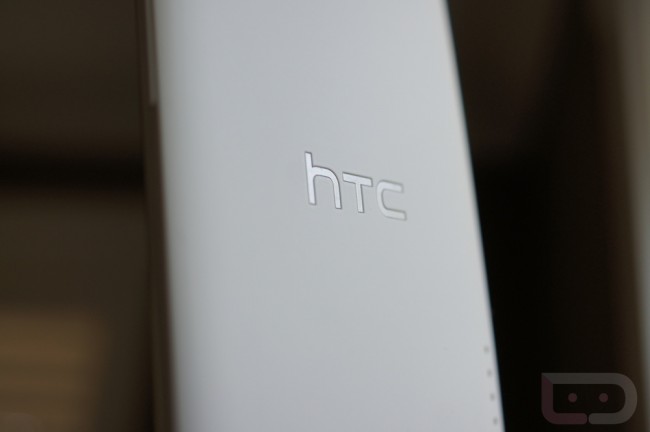 Making the rounds today is a new rumored device from HTC called the M7. As of today, we haven't discussed this phone whatsoever, but over the past week, it's been gaining attention through Asian-based tech sites and for good reason. The M7 is said to come to market here in the U.S. sometime in mid Q1 of 2013 in direct, but early, competition to Samsung's Galaxy S4 device. In order to compete, it looks like HTC is sparing no expense in the spec department and it is reported that the M7 will feature some pretty impressive characteristics. 
For starters, reports claim the device will come equipped with a 5″ HD display, much like the DROID DNA's. It is powered by a Qualcomm Snapdragon S4 Pro quad-core chip, which means you're almost guaranteed LTE capabilities along with a massive 13MP back-facing camera. To top it off, it's all packed inside of an aluminum unibody case, much like the One X series, but more metallic.
If HTC is serious about the time frame the rumors are claiming, and it does launch sometime in Q1, you can bet we are going to be hearing about the M7 a whole lot more in the coming months.
Excited for a new superphone offering from HTC already? Let the hypebeasting begin yet again.
Via: Android and Me