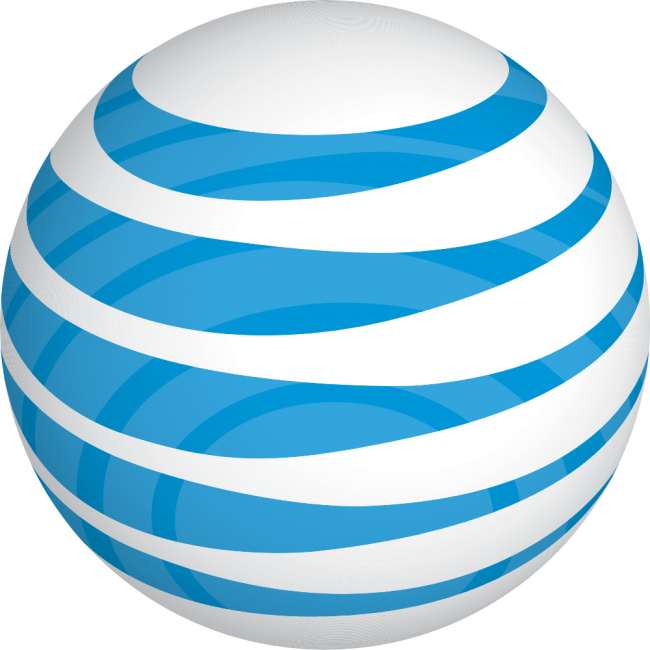 Some interesting figures came out of AT&T today, as they have announced investment plans to the tune of $14 billion. That huge amount of cash will go directly into enhancements and improvements for their wireless/wireline networks throughout America.
According to AT&T, their goal is to have 4G LTE cover 300 million customers by the end of 2014. For those keeping score (don't worry, we are doing it for you), Verizon's 4G LTE already serves up to 245 million customers here in the states. Boom. 
 AT&T plans to expand its 4G LTE network to cover 300 million people in the United States by year-end 2014, up from its current plans to deploy 4G LTE to about 250 million people by year-end 2013. In AT&T's 22-state wireline service area, the company expects its 4G LTE network will cover 99 percent of all customer locations.
Every time I see one of their commercials on TV boasting their 4G network compared to other's, I can't help but smile a bit. As for the customers on AT&T that will soon see that 4G LTE icon light up on their devices, don't worry, it's coming!
Via: AT&T