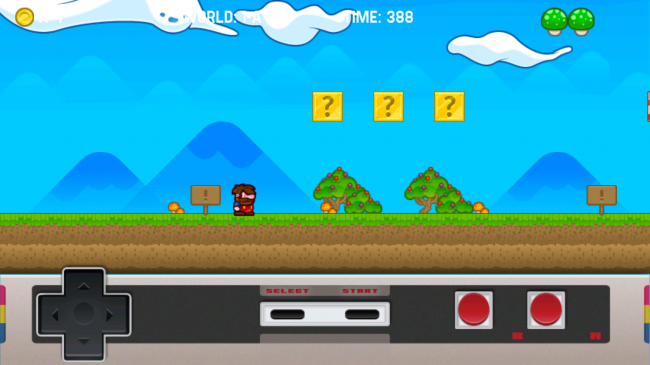 There are a billion Mario wannabe games on Google Play. In fact, as we all know, it's not just Google Play. It's every console, ever. Today, I stumbled on one that doesn't actually make me run for the hills. It's called Ultra Dario World. Yeah, it's a lame name, but the gameplay is pretty wicked. It's just like Mario and I don't think I have to go into great detail what that game is like.
Check it out and let me know what you think. And pro tip, it uses notification advertisements, so go turn those off immediately once you download it.
Play Link
______________________
Some of our best videos.