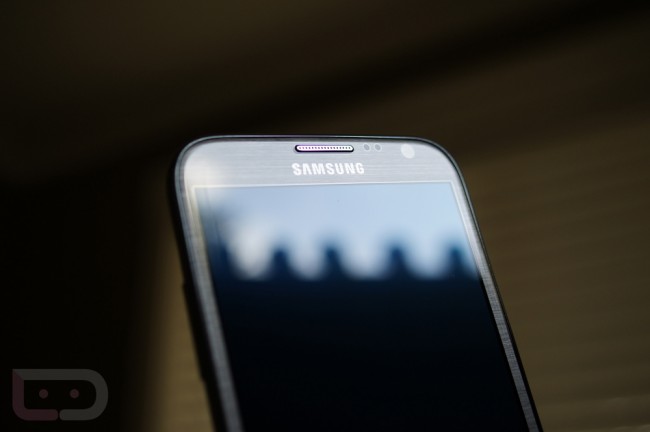 Samsung's products continue to meet and exceed their own sales expectations, with the newest being their ginormous Galaxy Note II. In two months alone, five million units were sold globally, which as you may recall is still quite limited in terms of market availability. Now that the U.S. is able to get their overly-sized hands on the device, you can expect even more units to ship and their numbers to bulge.
I've been spending more time with the device, and I must say I'm becoming more accepting of its size. Yes, I have to frequently two hand it, and yes, I look silly in public, but the display is gorgeous and the speed is incredible. If you're on the fence still, check out our review and maybe it will help you decide which phone is right for you.
Via: Samsung
______________________
Some of our best videos.