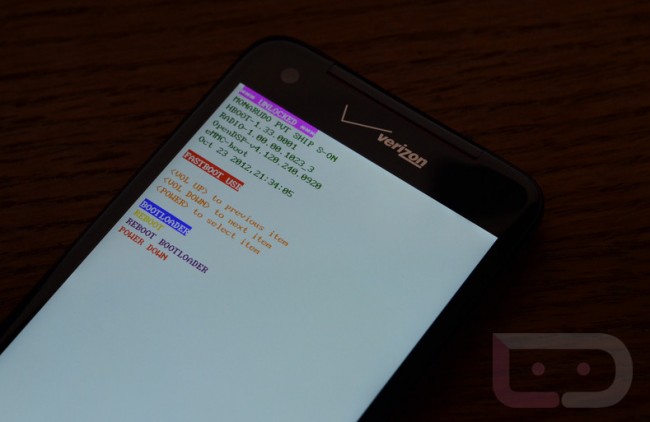 To no one's surprise, the HTCDev bootloader tool apparently no longer works on the HTC DROID DNA. The timing couldn't be worse, of course, as the device launches on Verizon in the morning. We first reported that the tool was working, but feared that a last minute change would ruin our fun. That change has happened according to members at XDA.
In related and more positive news, developers do not appear to be worried about this change affecting their progress on fully unlocking to S-OFF. In the mean time, though, this will likely stunt immediate ROM development.
And do I even need to mention the responsible party for this move? Probably not.
Via:  XDA