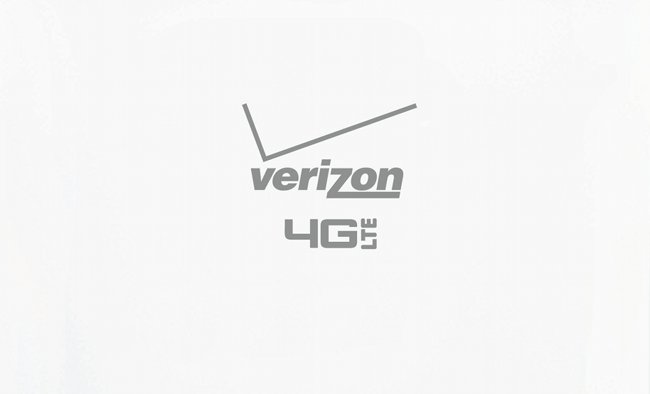 More good news for you 4G LTE fans, as Verizon has announced another list of markets that will see faster data speeds over the next couple of days. Following their announcement that their 4G LTE build out would be complete in mid-2013, you can expect to see a lot more of these posts in the coming months. 
New 4G LTE towns/cities:
Wheeling, W. Va
St. Clairsville, Ohio
Galesburg, Ill
East Galesburg, Ill
Henderson, Ill
Wataga, Ill
Knoxville, Ill
Ironwood, Mich
Sierra Vista, AZ
4G LTE enhancements:
York County, PA
Adams County, PA
Lancaster County, PA
Enjoy the speed, folks.
Via: Verizon