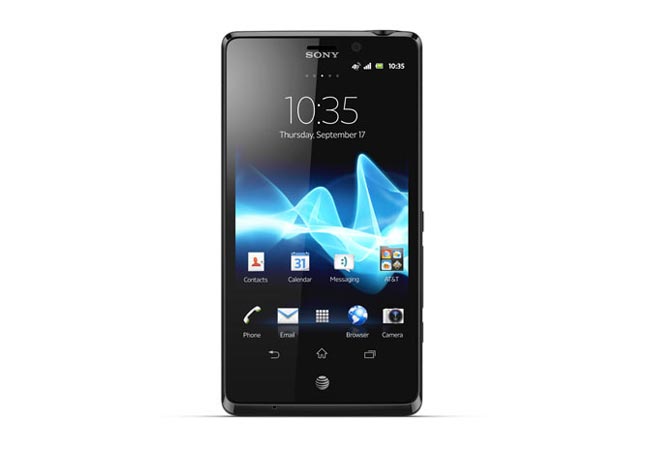 In a recent interview, one of Sony's marketing executives Dennis van Schie, said that the next Xperia flagship phone will be coming to CES and Mobile World Congress in 2013. Whatever this next step in the Xperia line is, Schie says it will easily be able to compete with the Galaxy S3 and iPhone 5. 
Sony has a pretty decent music service and a large HD movie catalogue as well, and the hints that Schie dropped seemed to point to content being a big piece in the next phone. The question is, are they just playing catch up at this point? We will probably be hearing Galaxy S4 rumors around that time, but we'll have to see what they have up their sleeve.
Can Sony win you over with any new features?
Via: Xperia Blog