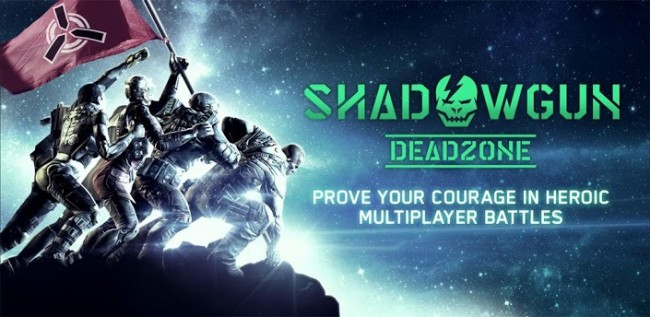 Today is November 15, the day when Shadowgun: DeadZone exits its beta phase and becomes an official multiplayer juggernaut on Android. Nothing has changed too much since the last update, although there is one major feature, which is a multiplayer voice chat. Now, instead of just yelling to yourself that the guy you killed is a no0b, you can say it right to him. I haven't tried it yet, but you can bet that I will be later tonight. 
Go grab it in Google Play right now.
______________________
Some of our best videos.