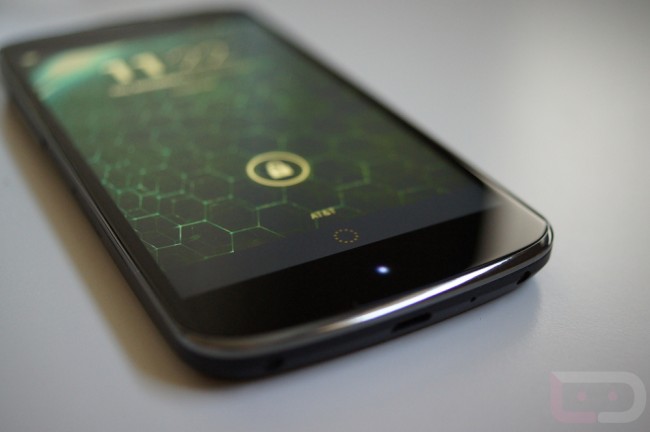 The LG Nexus 4 and the HTC DROID DNA are arguably the hottest two phones on the planet, right now. Our coverage of each has certainly been in overdrive, and rightfully so. With quad-core Snapdragon S4 Pro processors, tons of RAM, and big beautiful screens, these phones are fun to talk about. Beyond being fun to talk about, they are a pleasure to use throughout a day.
And speaking of using – performance on both is about as good as it gets. The 2GB of RAM in each coupled with the latest and greatest processor from Qualcomm leaves little doubt that these are the most powerful phones on the planet. You won't find stuttering or slow loading times at all with either phone. But how do they stack up against each other? Well, that's a tricky question because both seem to have few flaws when it comes to performance. 
With that said, we thought we'd run a few of the popular benchmarks on the Play store to get results that can be compared. While we wouldn't call this an "official" test or anything, it does sort of show you that stock Android may not be optimized to win benchmark battles all that often. Remember, that both phones run the same processor and each have 2GB of RAM, yet the DROID DNA is the clear winner in almost every benchmark.
We tend to take benchmark results lightly, and usually never put much stock into them. But hey, isn't comparing fun?
Quadrant
Smartbench
Vellamo
AnTuTu
Surprised by any of this? Or are you like us, and think it means very little for either phone?