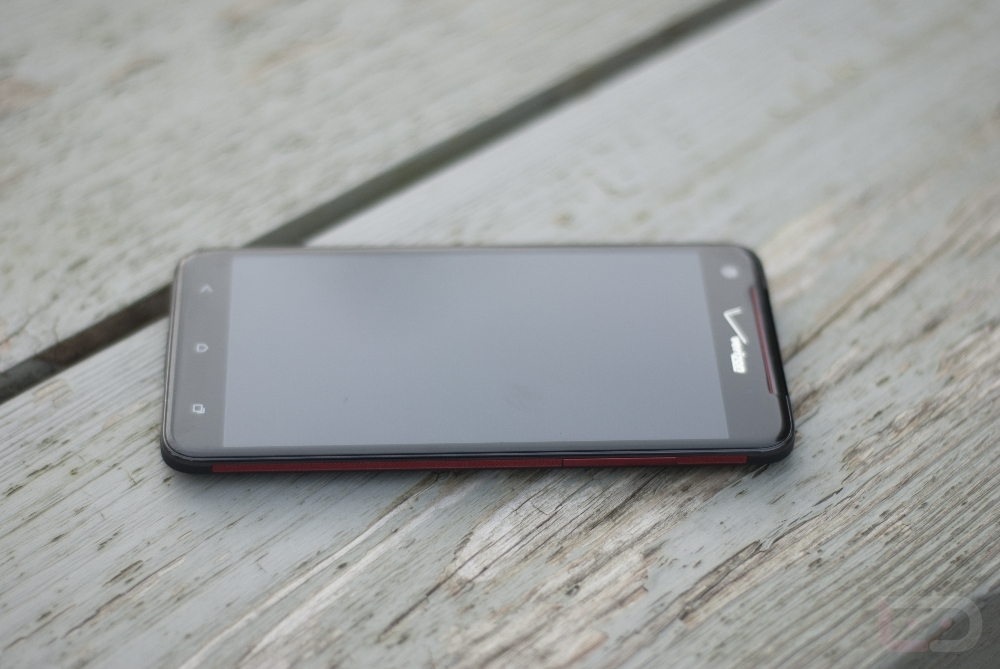 After posting up a batch of benchmarks that unofficially compared the LG Nexus 4 to the HTC DROID DNA, a number of you asked for us to do the same with the Samsung Galaxy Note 2. So, here you go. We probably don't need to remind you that benchmarks should be taken lightly. By no means does a benchmark score tell the full story of a device. One thing we can definitively say, though, is that all three of these phones are incredibly fast and polished. Benchmarks may give one device bragging rights over the other, but with any of these three in hand, you won't be disappointed.
They all have quad-core processors, ample amounts of RAM, great GPUs, and run the newest (or close enough) versions of Android. There are no losers here. With that said, let's see who comes out on top.
Quadrant
SmartBench
Vellamo
AnTuTu
______________________
Some of our best videos.