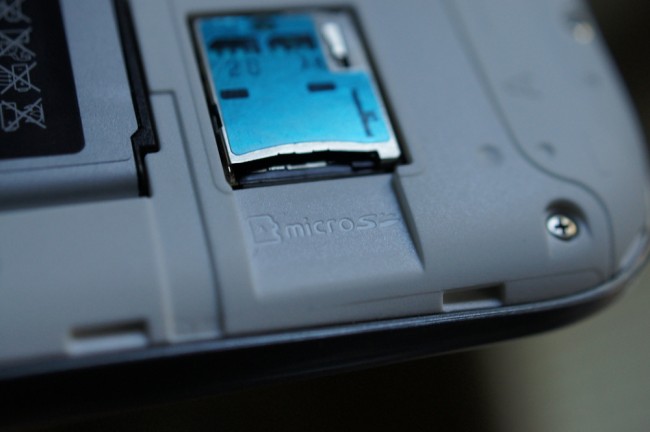 During last night's Droid Life Show, we talked at length about the storage choices that have been made for the newest crop of Android superphones. Google decided long ago that they were no longer supporting expandable storage through microSD card slots, so seeing only internal storage in the Nexus 4 is not a surprise. But with the DROID DNA and One X, HTC also seems to be moving in a similar direction, one that many of you have voiced concerns over.
We went around the panel and asked if it would be a deal breaker to not have a microSD slot for expandable storage. The entire DL team was fine with internal-only, because most of us are heavily invested in the cloud. After reading through comments over the last couple of days, it's clear that not all of you agree with that idea. So, let's poll it.
Tell us if you can live with internal only or if you won't even consider a phone unless it has expandable storage.

Loading ...