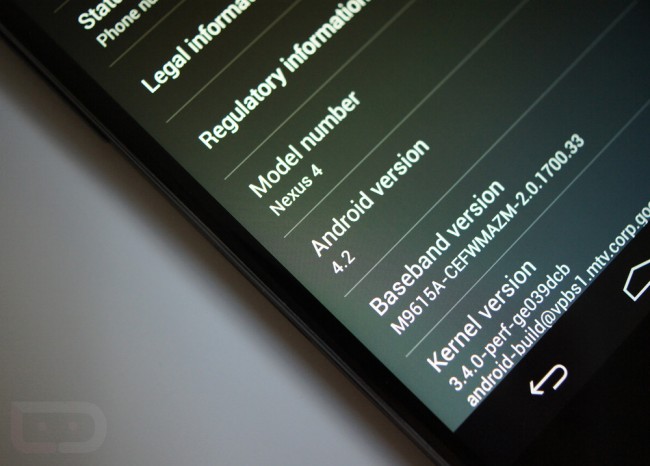 With Android 4.2 officially official, rolling out to select devices (Nexus 7 and GSM Galaxy Nexus), and arriving pre-loaded on the Nexus 4 and Nexus 10, we want to make sure that you are ready to take full advantage of its new features. In the lengthy video below, we'll cover the new Gmail, take a second look at multi-user support and lock screen widgets, Gesture typing, Photosphere and the new camera, and more.
While the jump from 4.1 to 4.2 may seem small in numbering scheme, the update continues to polish our favorite mobile OS in big ways. As one would expect, this is the best version of Android to date, by a lot.  
______________________
Some of our best videos.