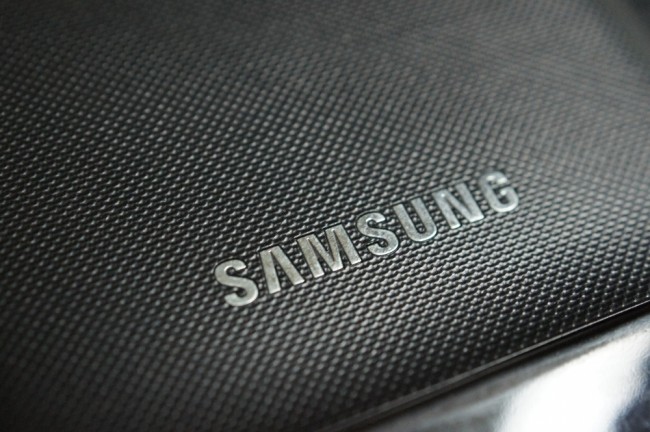 Last week, Apple and HTC met for a 10-year licensing deal, which led us to wonder if any other Android OEMs would follow suit. Samsung wants to head that discussion off before it even starts with a short and to the point comment today. Samsung's Mobile Head JK Shin had this to say on the subject:
Regardless of HTC's settlement with Apple, we have no intention [to settle].
That was simple. Samsung certainly has the sales numbers to go toe-to-toe with Apple and pay for these court proceedings. If they really think they have a case it's up to them, but as of now it doesn't seem that the end of the patent wars are near.
Via: Sammy Hub