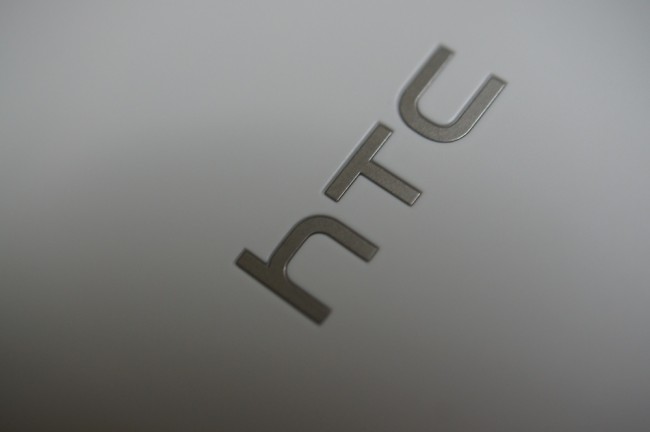 As of this weekend, we no longer (well, for 10 years) have to write about Apple and HTC fighting in courts over patents. According to press releases posted by both companies yesterday, the two have reached a global settlement that includes the dismissal of all current lawsuits and a 10-year license agreement. This agreement extends to current and future patents. The terms have been kept confidential.
CEOs from both companies made brief statements, admitting that they are pleased to have resolved their dispute. Both also mentioned "innovation" as something they are looking forward to.
I don't really have a lot of thoughts to add other than, "It's about damn time." HTC is struggling and can't continue to fight in courts against someone as big and powerful as Apple. With this out of the way, they can get back to building great products and trying to turn down times around. 
HTC and Apple settle patent dispute

All Patent Litigation Between The Companies Dismissed

TAIPEI and CUPERTINO, California – November 11, 2012– HTC and Apple have reached a global settlement that includes the dismissal of all current lawsuits and a ten-year license agreement. The license extends to current and future patents held by both parties. The terms of the settlement are confidential.

"HTC is pleased to have resolved its dispute with Apple, so HTC can focus on innovation instead of litigation." said Peter Chou, CEO of HTC.

"We are glad to have reached a settlement with HTC." said Tim Cook, CEO of Apple. "We will continue to stay laser focused on product innovation."