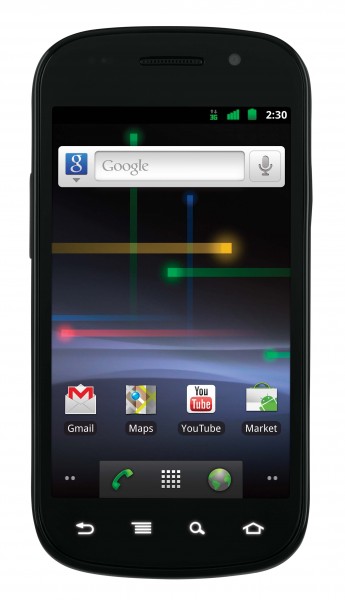 A couple of hours ago, as 4.2 hit AOSP, Google's Jean-Baptiste Queru (JBQ) took to the Android Builders group and announced that there would be no official Android 4.2 support for either the Nexus S or Motorola XOOM. When asked to clarify on if that means it is officially over for the devices, he declined comment. So, we can take that as a, "Yes, that's a wrap" or "Maybe in the future when we aren't so busy."
It may seem like a bummer, but both devices are starting to show their age and I think it's best for Google to start focusing their efforts on newer devices. The XOOM has had one helluva ride and we salute you for it.
Via: Google
Cheers NAM!
______________________
Some of our best videos.