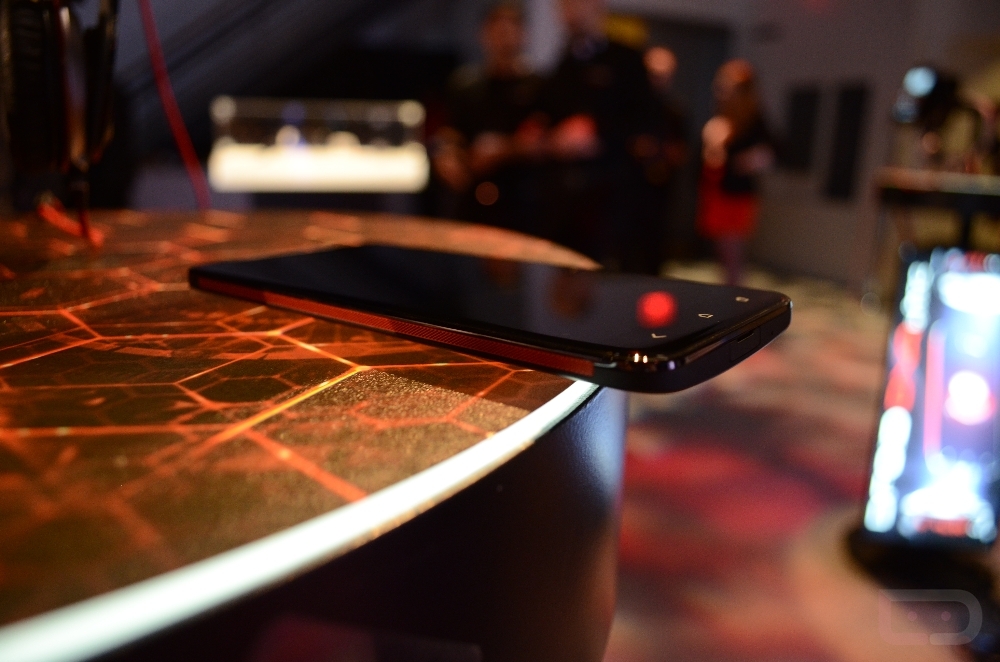 Now that Verizon and HTC have made the DROID DNA official for November 21 at $199, we have to ask – are you buying it? So far, in the comments of most DNA posts, we are seeing a lot of excited readers who can't wait to feel the soft finish in their hands, gaze into the beauty of the 5″ 1080p display, and snap photos with what is sure to be a best-in-class smartphone camera. On the flip side, we are also seeing a lot of you question the 16GB of internal storage with no way to expand that via microSD card. And what about the 2020mAh battery that has to fuel a quad-core processor and 5″ 1080p display? We'll be testing all of that shortly, but as of today, are you planning to make this your next smartphone?
Be sure to check out our hands-on and video overview of the device from today's live event.

Loading ...
______________________
Some of our best videos.