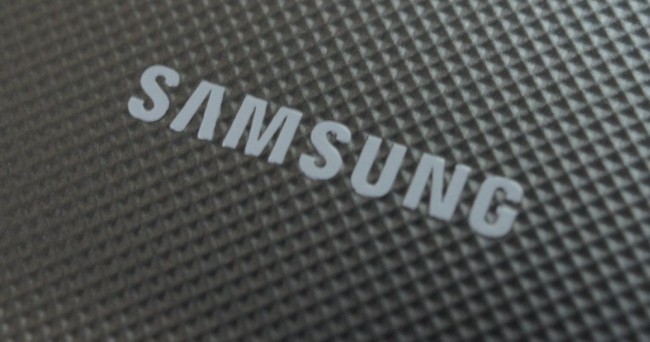 The trial between Samsung and Apple that was decided months ago will not go away, but today's news might have some serious implications on the outcome. We've talked about Vel Hogan before, the jury foreman that may or may not have had previous bias against Samsung that could have affected the outcome. Judge Lucy Koh said in a statement today that she would be willing to hear Samsung's case that Hogan concealed information during jury selection. 
Koh went on to say, "an assessment of such issues is intertwined with the question of whether and when Apple had a duty to disclose the circumstances and timing of its discovery of information about the foreperson." If Apple knew about these things and didn't tell the court, they could be in some major trouble. We might not hear anything more for about a month when this goes back to court, but things could get interesting when they do.
Via:  Computerworld | The Verge
Cheers Nick S, EC8CH and Scott!