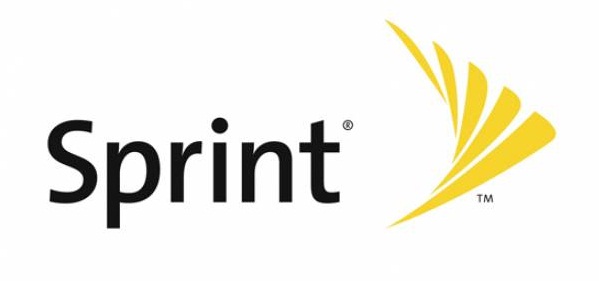 When news broke that Sprint was being purchased by the Japanese company Softbank, one of the benefits to the Now Network was a large amount of cash up front. Sprint is going to be spending a little bit of that money to bolster their network by purchasing customers and a bit of spectrum from regional carrier US Cellular.
In total, Sprint will be gathering 30MHz of spectrum that they are going to use to build up their fledgling LTE network and make it a little bit more usable. Sprint is also paying for actual customers from US Cellular, who will stay on their carrier for now but will be moved in the near future. US Cellular is selling because "we aren't reaching the rate of profitable customer growth we need to justify continuing to make investments."
Excited to see Sprint making moves to have a bigger footprint in the States?
Via:  Sprint