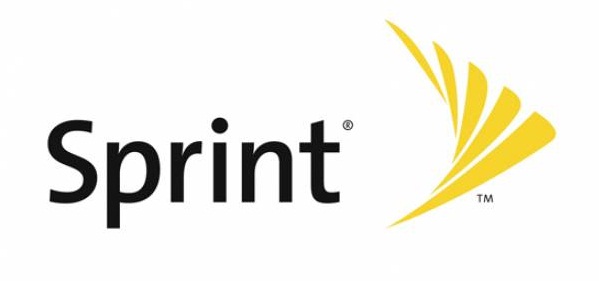 Discussions between SoftBank and Sprint were confirmed last week to be about a substantial investment by the Japanese company in the Now Network. To start the week the companies have announced that the deal has been finalized and that SoftBank now owns a majority share (70%) in Sprint. SoftBank shelled out a cool $20.1 billion to invest in Sprint and move them forward here in the States.
One of the biggest parts of the deal is to provide Sprint with $8 billion in cash "to enhance its mobile network and strengthen its balance sheet." You can expect Sprint to use most of that on their upcoming LTE network to try and catch up with Verizon and AT&T. SoftBank also hopes that this brings a "more competitive New Sprint that will deliver significant benefits to U.S. consumers."
If you'd like to watch the press announcement that went up at 4AM Eastern, we have it for you below.
Via: Sprint