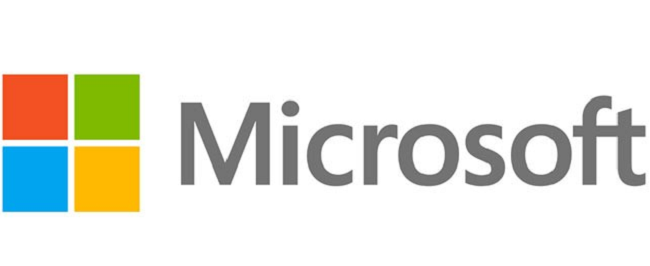 As of today, Microsoft does indeed have plans on releasing Office for Android devices. Over the past couple of months, we've been questioning when exactly this was going to happen after having received bits and pieces of info, but nothing official. Finally, that has changed this morning as new info and even screenshots have hit the web via The Verge.
Thanks to their sources, Office is confirmed for both iOS and Android devices with a rough release time frame of Q1 of 2013. The apps will be free for those with a Microsoft account, but to use certain features in Word, Excel, and PowerPoint, the user will need a paid Office 365 subscription.
Well, glad that all the rumors can be put to rest. It's coming and now we wait patiently like we always do.
Via: The Verge