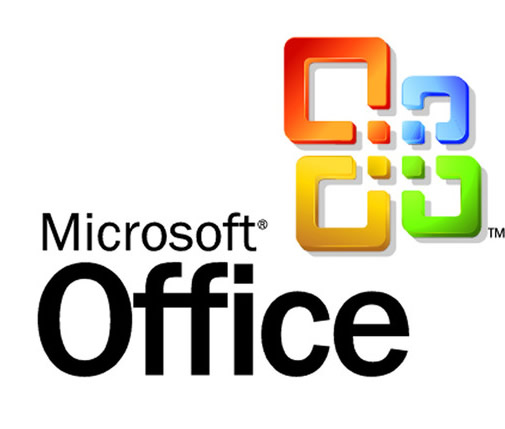 The newest rumor to begin circulating the Interwebz has Microsoft pegged to release their Office suite of apps for Android tablets this upcoming November. The rumor stems from the folks over at BGR, who say their source has seen it already running on an iPad, so who knows, maybe it could happen. For now, there are plenty of apps that take the place of viewing and editing Word and Excel documents, but it would nice to have an official MS licensed application. Would you buy it?
Via: BGR
______________________
Some of our best videos.