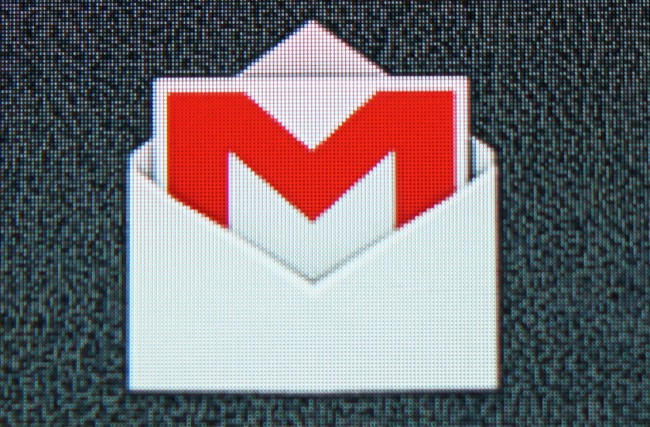 Android 4.2 has been announced to the world, but not released into our greedy hands yet. Thanks to a leaked system dump, the Google Apps package from Android 4.2 has been bundled and released for download if you are in a tinkering mood. We're talking Gmail, Calendar, Clock, keyboard, camera, etc. It's worth noting that Google split the package to not include Google Wallet, but there is a separate download for a new version of that. 
The Google Apps (GApps) package comes in a flashable .zip that can be used through your favorite custom recovery. Be warned however, you might want to check with the developer of your ROM to see if this will cooperate, or you could make a backup of your current build before flashing these, just to be safe. It never hurts to air on the side of caution when installing packages like these.
The Google Wallet is a .apk file that can be installed like any other sideloaded app.
Update:  We hearing from Keyan X, the man who bundled the apps, and he wanted us to note that stock ROMs are having some issues. These apps should work fine in AOKP or other ROMs, but 100% stock phones are having problems.
Download:  GApps (.zip) | Google Wallet [mirror] (.apk)
Via: AndroidSpin | @KillDroidHack