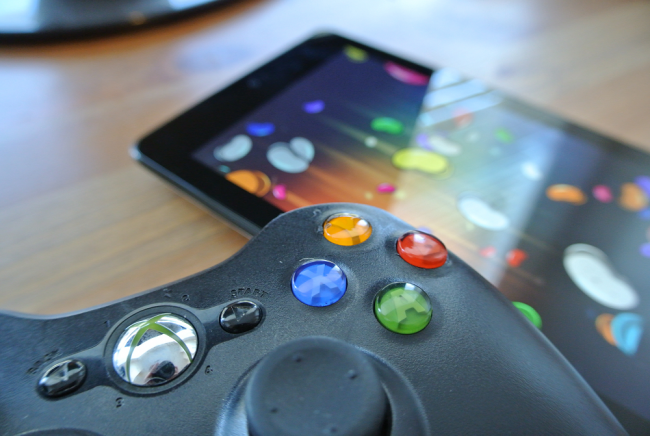 We've known about compatibility with PS3 and Wii controllers, but wireless Xbox controllers, so far have been something many in the Android mobile gaming world having been craving. Apparently, a developer over at XDA has made this dream into reality. 
Root is required, but as many know, rooting a Nexus 7 takes very little effort. You can see some one-click instructions to root right here. If you already have root, then it's simply a matter of mounting the device through terminal and entering just a few commands. Once the minor tweaks are completed, the wireless controller should work perfectly after a simple reboot.
For instructions and a full walk though, check the via down below.