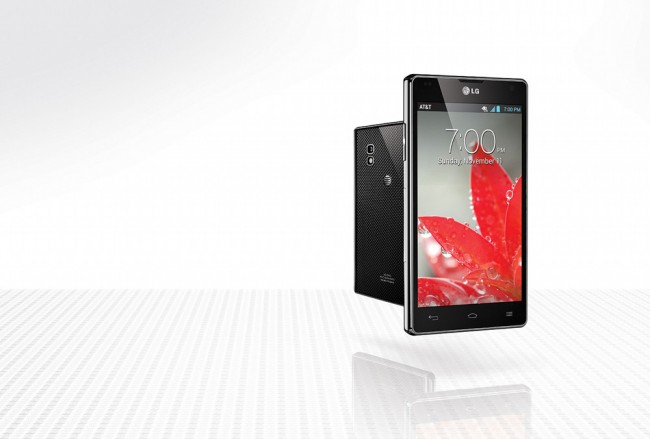 Over the weekend, LG announced their Jelly Bean update schedule for a select few devices. As you can imagine, they are only willing to share update details for their flagship phones, a group that includes the Optimus G, Optimus LTE2, Optimus Vu, and Optimus Vu 2 (yes, they made a new one). 
The Optimus LTE2 is expected to receive Android 4.1 in November, while the Optimus G will have to wait until December. The Optimus Vu and Vu 2 should be updated at some point in Q1 of 2013.
This time frame is probably geared towards the international variants of these devices, rather than those that have launched here in the U.S. So that means it could be past December before AT&T and Sprint's Optimus G models receive Jelly Bean. As far as the Vu is concerned, it's anyone's guess as to when Verizon will approve its update. They still have yet to sign off on the Spectrum which was due to receive Ice Cream Sandwich 4 or 5 months ago. And I'm sure we don't need to point out that it takes months for minimal Galaxy Nexus updates to get the green light. Ugh.
Via:  LG