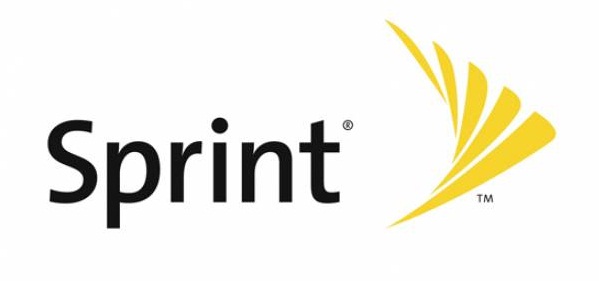 Move over T-Mobile and MetroPCS, there are bigger moves being made today. This morning, news broke that Japanese carrier Softbank is looking to acquire a controlling stake of Sprint at the cost of a whopping $12.5 billion.
As for Softbank's plans for Sprint and how they intend to incorporate one of America's largest networks into their Japanese network is still unknown, but this morning Sprint confirmed that the deal is in "advanced talks." 
11 October 2012
Sprint Confirms Discussions with Softbank on a Possible Transaction

OVERLAND PARK, Kan. (BUSINESS WIRE), October 11, 2012 – Sprint (NYSE: S) today confirmed that it is currently engaged in discussions with Softbank regarding a potential substantial investment by Softbank in Sprint. Although there can be no assurances that these discussions will result in any transaction or on what terms any transaction may occur, such a transaction could involve a change of control of Sprint. Sprint does not intend to comment further unless and until an agreement is reached.
What this spells for Sprint is still unknown and we will be awaiting more details as they come to light.