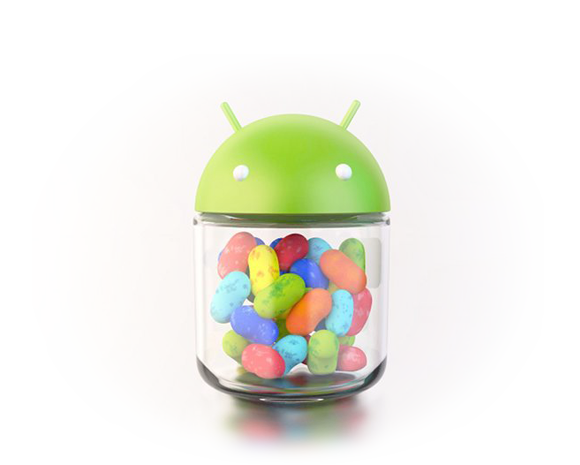 This afternoon, Google posted Android 4.1.2 factory image files for the "yakju" Galaxy Nexus and the "soju" Nexus S. They previously released the same files for the "takju" Galaxy Nexus and the Nexus 7, so that about wraps up their world unlocked GSM lineup. All that's left are a couple of Nexus S models and the device expected to receive the update months after everyone else, the Verizon Galaxy Nexus ("toro").
On a side note, the first factory image for the Nexus Q ("tungsten") has also been posted. It's an Android 4.0.4 build IAN67K.
Via:  Google
______________________
Some of our best videos.