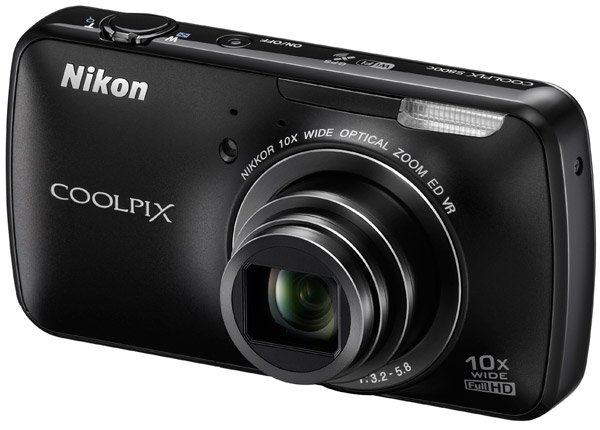 Over the last few months, we've been discussing Android-powered cameras from Nikon and Samsung. Today, Nikon's Coolpix S800c is up for sale on Amazon for the US market. Priced at $350, it is powered by Android 2.3 "Gingerbread" and packs some decent camera specs for anyone looking to take some good quality photos. It features a 10x optical zoom lens, 16MP sensor, GPS, 3.5-inch WVGA AMOLED display, as well as WiFi for instant sharing through social network apps. 
It may still seem like a novelty, but with Samsung's Galaxy Camera hitting AT&T on a data plan and featuring much beefier specs, toys like this may become more of the norm.
Are you interested in an Android-powered camera lately?
Cheers Chris and Steve!