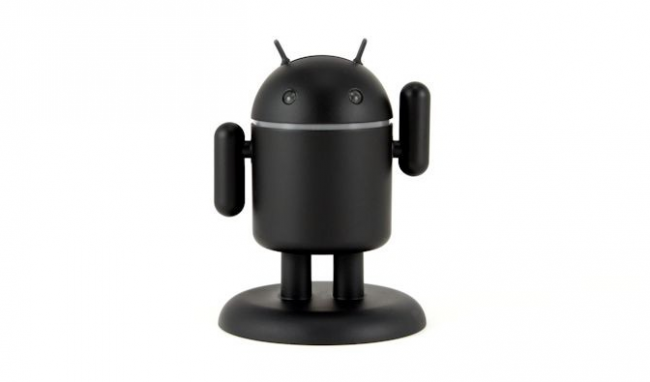 Remember the Andru charger? If not, check out the quick review we did of it here. This week, it returned in a new color, black or "dark" according to the listing. As you'll see in the pictures below, it's the same Andru we loved from the beginning, but with a much more sinister vibe, hence the red eyes when plugged in. It has moveable arms, a soft touch finish, and comes with its own stand, just like the green version. It'll run you $25 if you would like to purchase one.
The Andru team has informed us that this special edition charger launches on October 11. 
Via:  Andru
Cheers Kim!
______________________
Some of our best videos.