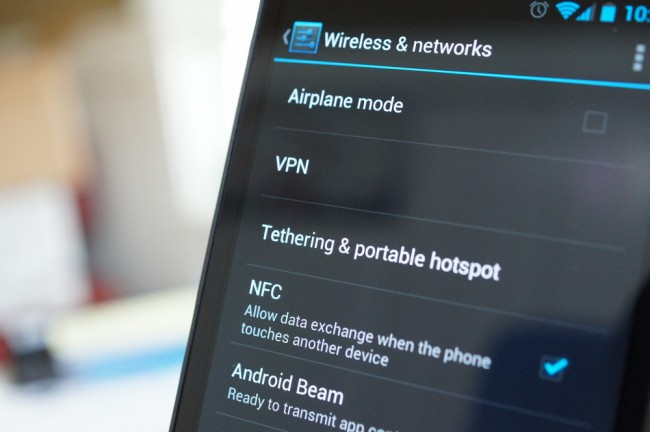 Now that most of the Galaxy Nexus owners in the building are all running official Jelly Bean (Android 4.1), the reports of "FoxFi no longer works!" are starting to flood in. We aren't exactly sure what changed in Jelly Bean to cause some tethering apps to quit working, FoxFi being the most notable, but that's the card we were dealt. So rather than spending the next 3 days testing each and every tethering app, we thought we would turn directly to the DL community, a group of people that probably tether a heck of a lot more than us home office dwellers, and ask which app they picked up?
We gave you a wireless tethering option that doesn't require root from SVTP, but it's also $15. ClockworkMod Tether should work just fine, but it's a USB tethering service rather than wireless. Barnacle is a free wireless option, but it requires root.
What tethering app are you currently using? Anything in particular standing out as being reasonably priced and stable? Please share your recommendations in the comments.