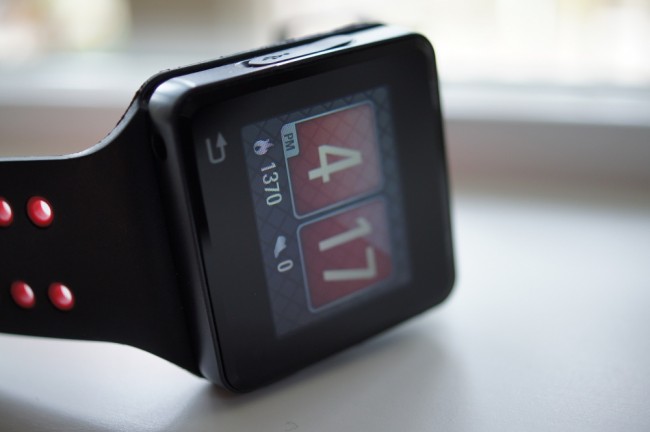 Previously, Motorola released an update for MOTOACTV that included golf functionality, but it was only available for a limited time. Over the weekend, we received an email from a reader who plugged in his device and was prompted for the update to build number 1.7.12 N8. This is a quick note to all ACTV users who missed the update, that you should go check and see if your's is also prompted to update.
Let us know down below if you've had any luck.
Cheers Flipapotimus!