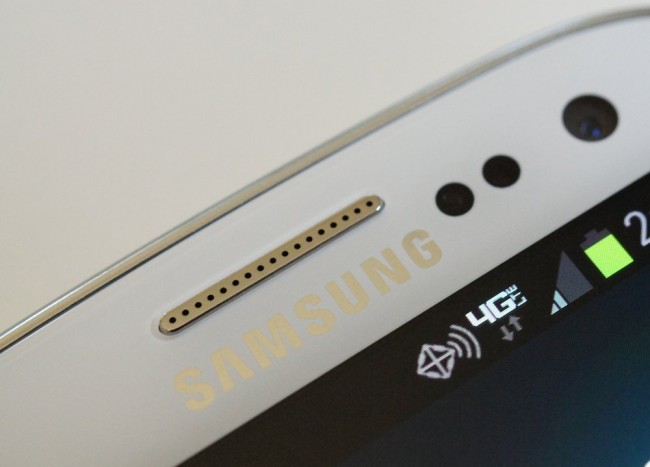 Just as we reported last week, Verizon is turning on some new 4G LTE sites today and also expanding on some markets starting tomorrow. Here is the most up-to-date list of markets that have already seen the new 4G LTE speeds or will be seeing them tomorrow. 
Areas seeing the change:
Coffeyville, KS
Expansion in Pittsburgh, PA areas
Emporia, KS
Lawrence, KS
Bremerton And Silverdale, Washington
Rolla, MO
Hays, KS
Kansas City, KS/MO areas
Tampa Bay, FL
Fort Myers, FL
Tallahassee, FL
Buffalo, NY
Cheyenne, WY
Greeley, CO
Aspen, CO
Tifton, GA
Ellijay, GA
Americus, GA
Pueblo, CO
Marion County, OH
Asheville, NC
Northwest Indiana
Bremerton, CO
Silverdale, CO
American Falls, ID
Jackson County, MI
Billings and Helena, MT
Longmont, CO
Mattoon, IL
Moultrie, GA
Statesboro, GA
Merced, CA
Southern Arizona
Bemidji, Minnesota
We'll see how long it takes for our 4G LTE to be bogged down thanks to tomorrow's notable phone launch.