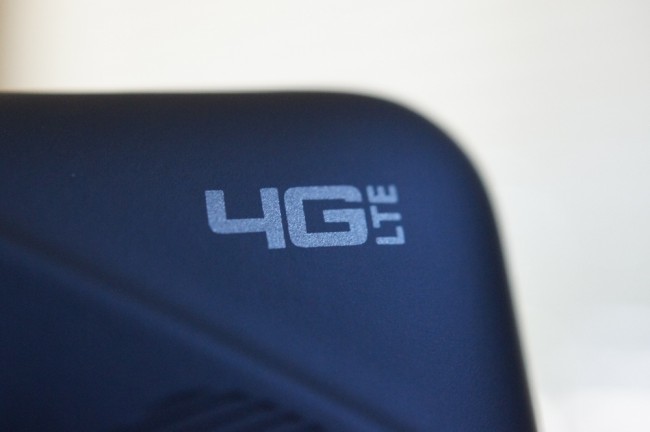 Verizon continues to pump out the 4G LTE. Over the next couple of weeks, more cities in the the U.S. will begin to experience the awesomeness that is 4G LTE on their compatible devices. Some of these sites may have already gone live, but Verizon doesn't give any official dates except for a vague "next couple of weeks" or "later this month." 
Areas seeing the change:
Coffeyville, KS
Expansion in Pittsburgh, PA areas
Emporia, KS
Lawrence, KS
Bremerton And Silverdale, Washington
Rolla, MO
Hays, KS
Kansas City, KS/MO areas
Tampa Bay, FL
Fort Myers, FL
Tallahassee, FL
Buffalo, NY
Verizon's 4G LTE network is currently available to 75% of America's population in more than 370 markets.