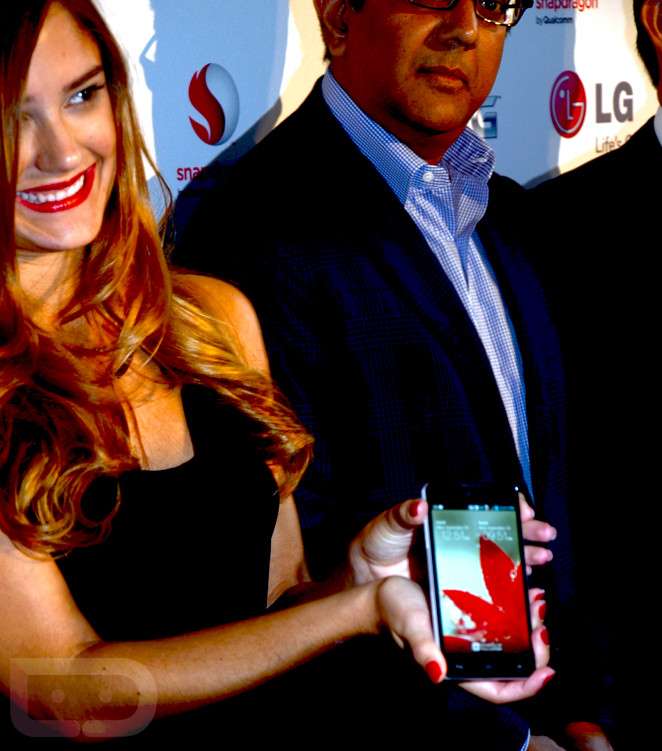 LG held a brief Optimus G event today in New York and our buddy Kover was able to stop by to get some hands-on time with it. In the 6-minute video below, one of the LG reps on hand takes us through some of the fancy new features that LG is hoping will help sell this device, similarly to how Samsung pushed sharing instead of specs with the Galaxy S3. I can't help but admit that I'm impressed by what LG has done here, even if the look of the skin is a little too cheesy for my liking. But hey, that can be hidden for the most part with a third party launcher. 
As far as first impressions go, Kover said that even though we tend to talk about all new phones being "smooth and fluid," this phone brings it to a whole new level. Even with a heavy dose of "eye-candy animations, the phone doesn't hiccup."
Video
Gallery
______________________
Some of our best videos.